About Us
Established in 1980, we are Custom House as well as Freight Forwarding Agents based at Islamabad Airport having Countrywide/Worldwide Associates. Pakistan Baggage Corporation (PBC) offers a full range of logistic services including imports and exports, consignee selling, consolidation, packing, freight booking, customs clearance, transportation (including in-land dry ports) and door-to-door delivery of consignments. We work closely with all Carriers and other Govt. Agencies involved in imports and exports.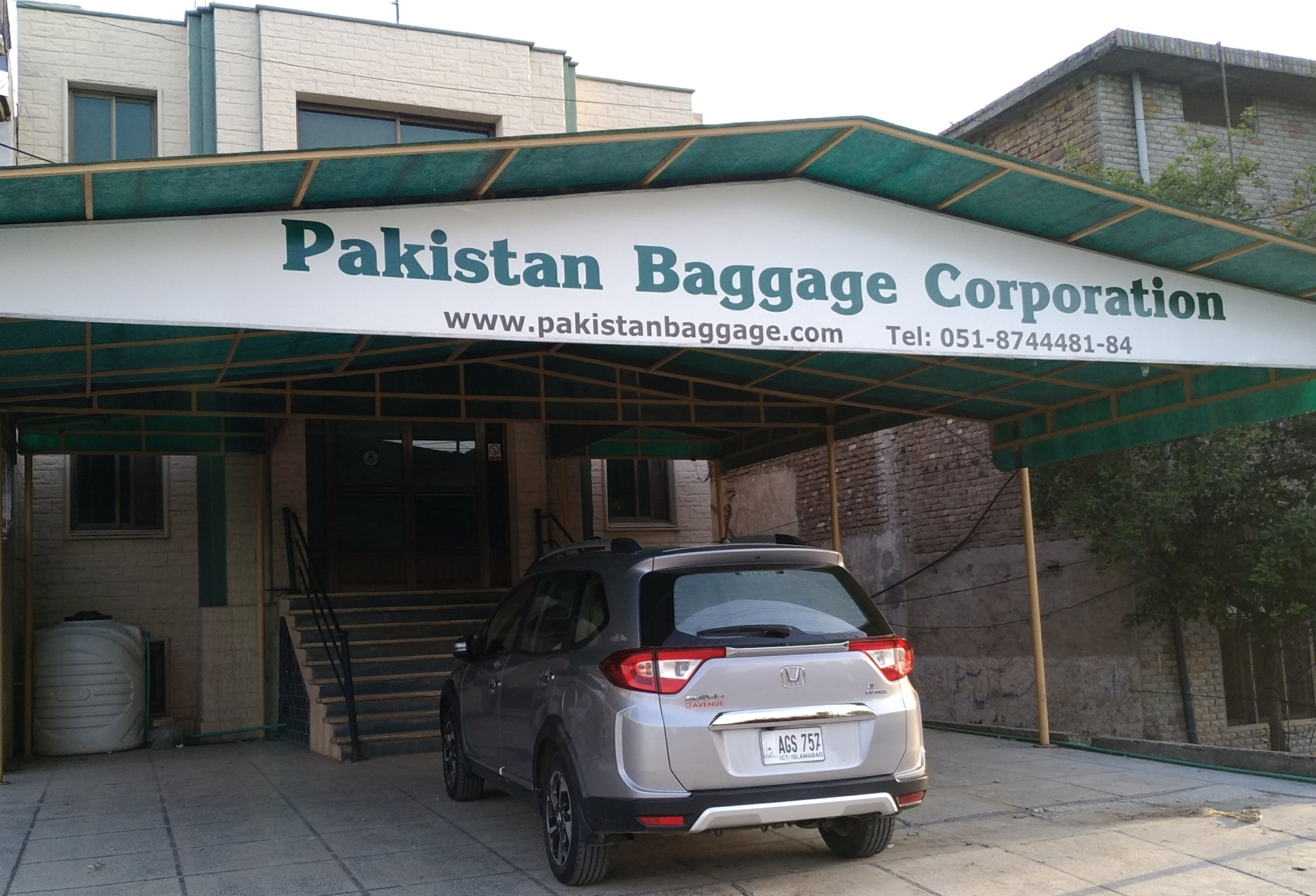 ---
Services Offered
Pakistan Baggage Corporation (PBC) offers a full range of logistic services including:
Imports & Exports
Consignee Selling
Transportation/Trucking (including In-land dry ports)
Project Cargo Handling
Consolidation
Packing and Moving
Freight Booking
Customs Clearance
and door-to-door delivery of consignments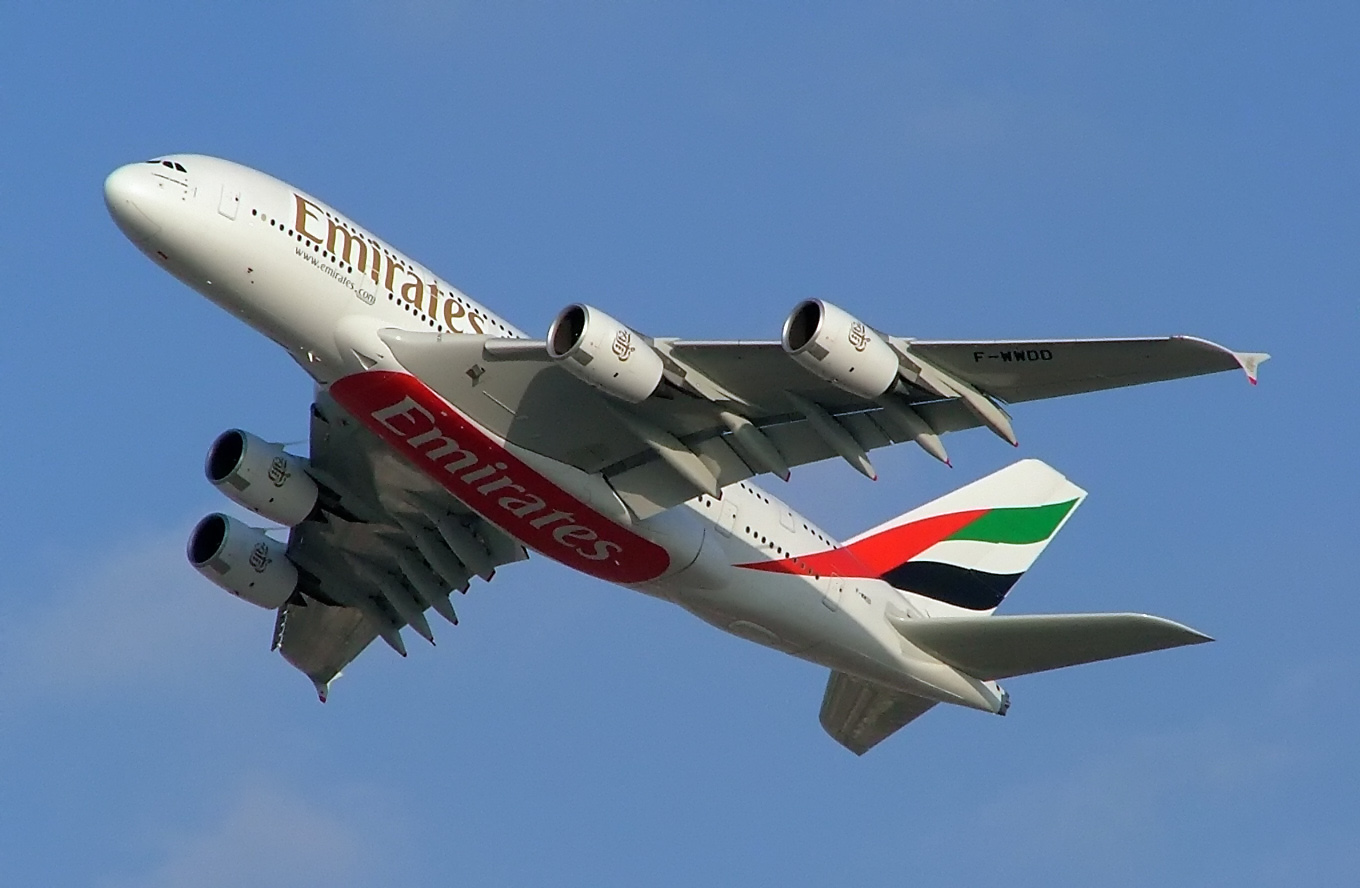 ---
Custom Clearance / Brokerage
Customs Clearance Facilities
Full Documentary Assistance
Duty / Taxes Management
Fast Customs Release and Delivery Service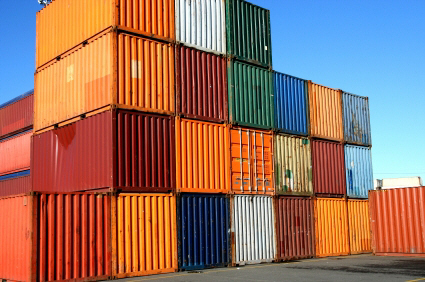 ---
Air / Ocean Freight
Import Freight
Import Break-Bulk, Airport/Port Handling, Documentation, Import Custom Clearance, Warehousing, Land Transportation and Delivery at Consignee's location.
Export Freight
Air/Ocean Space Reservation, Pickup and Overland Transportation, Documentation, Customs Clearance, Airport/Port Handling.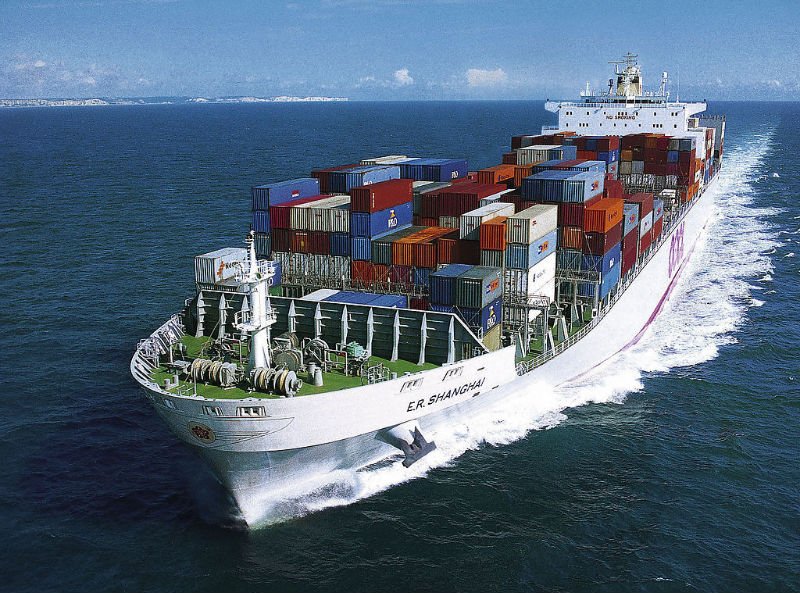 ---
Overland Transportation
Inland Rail/Road/Air Transportation, Bonded or Un-bonded, Shipper's location to Airport/Dry Port/Port for Exports, Airport/Port/Dry Port to Consignee's place for Imports.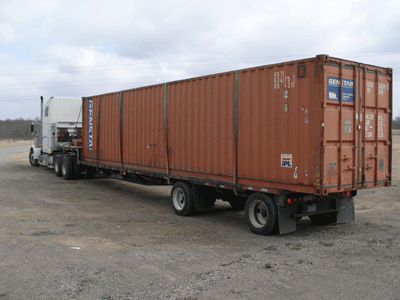 ---
Our Team
Our continuous success and the trust enjoyed by our customers is because of the hardworking, dedicated team. Each member of the team is working individually and collectively in making this success a constant reality.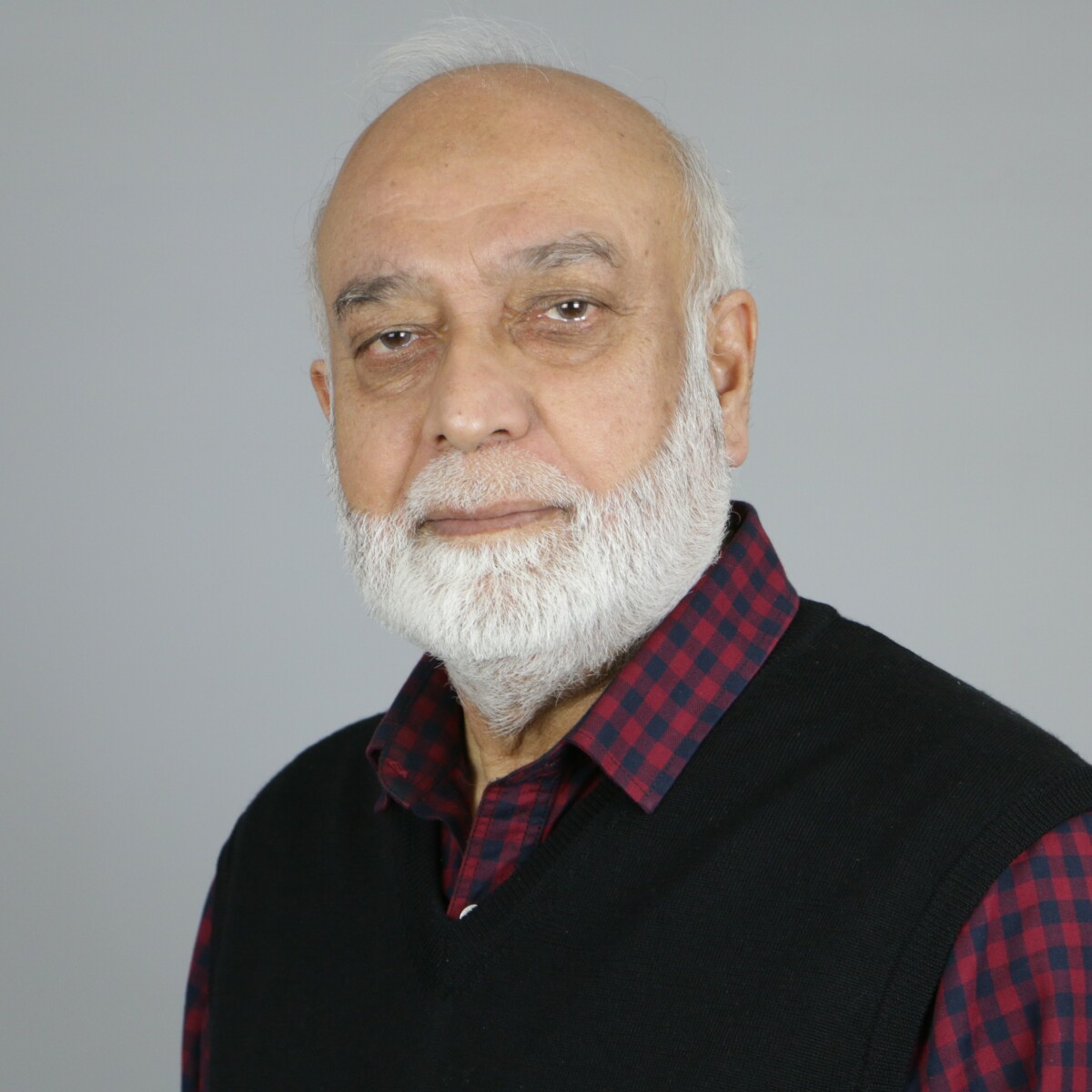 M. Awais Zafar
Founder, CEO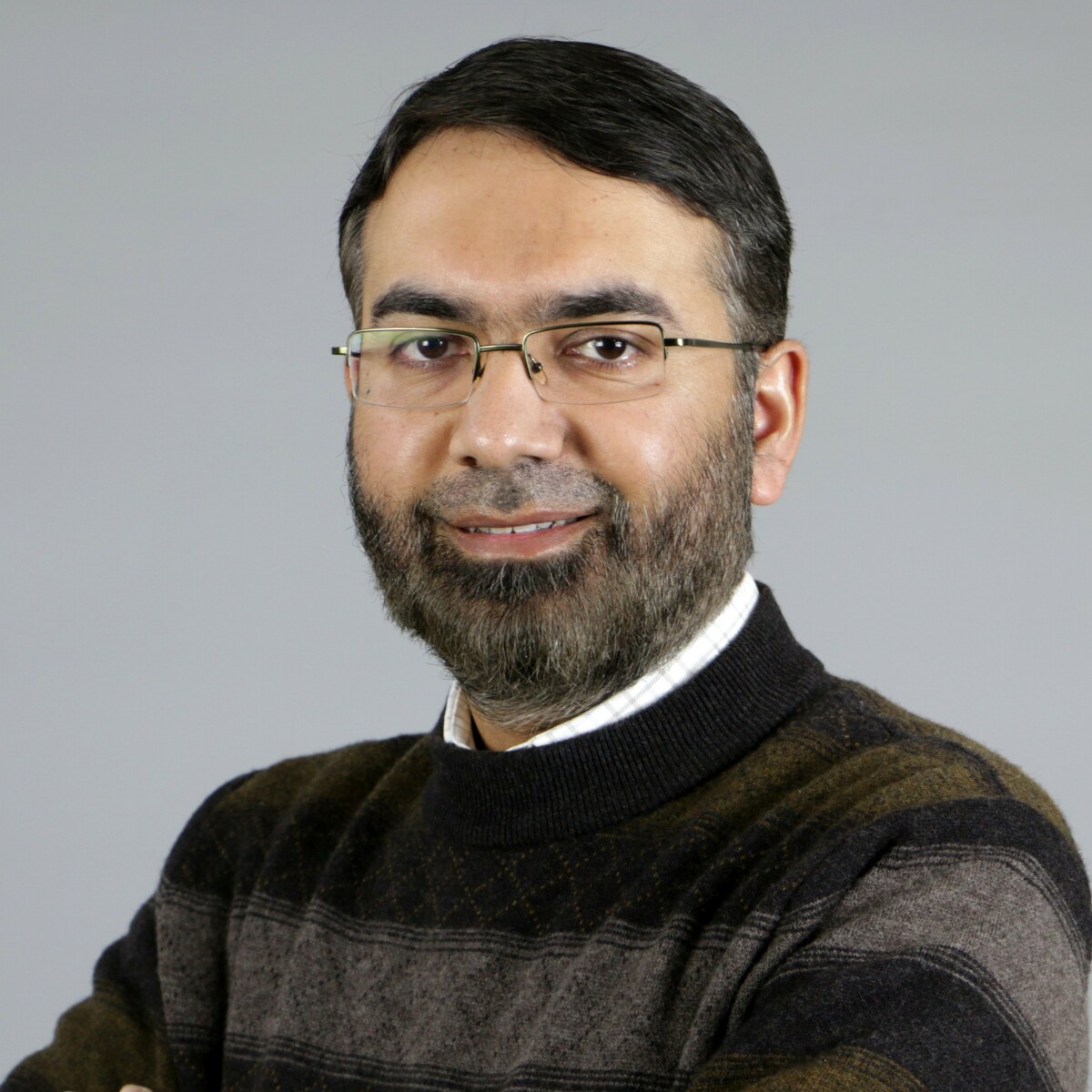 M. Ahmad Zafar
Finance Director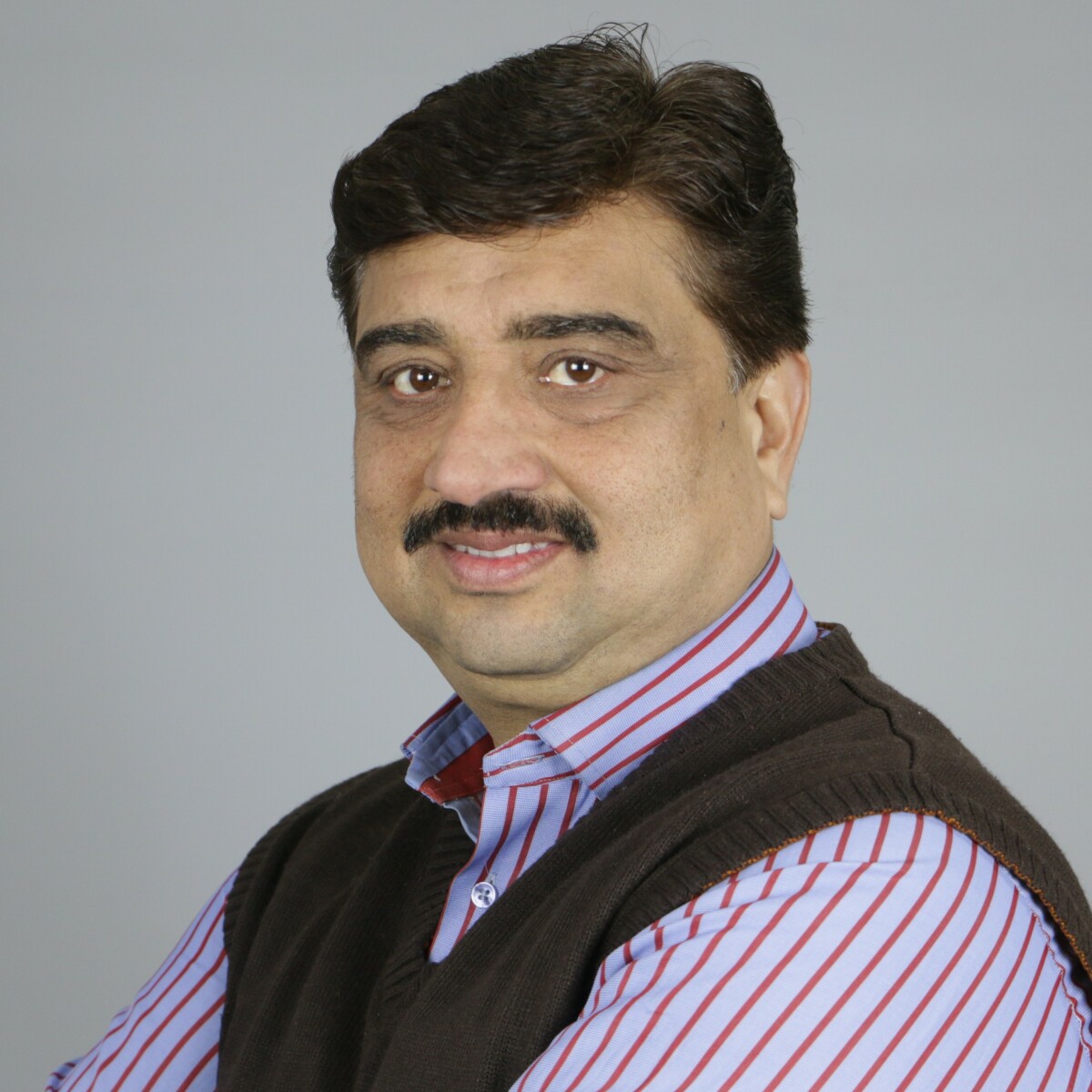 Ghazanfar Riaz Business Development Manager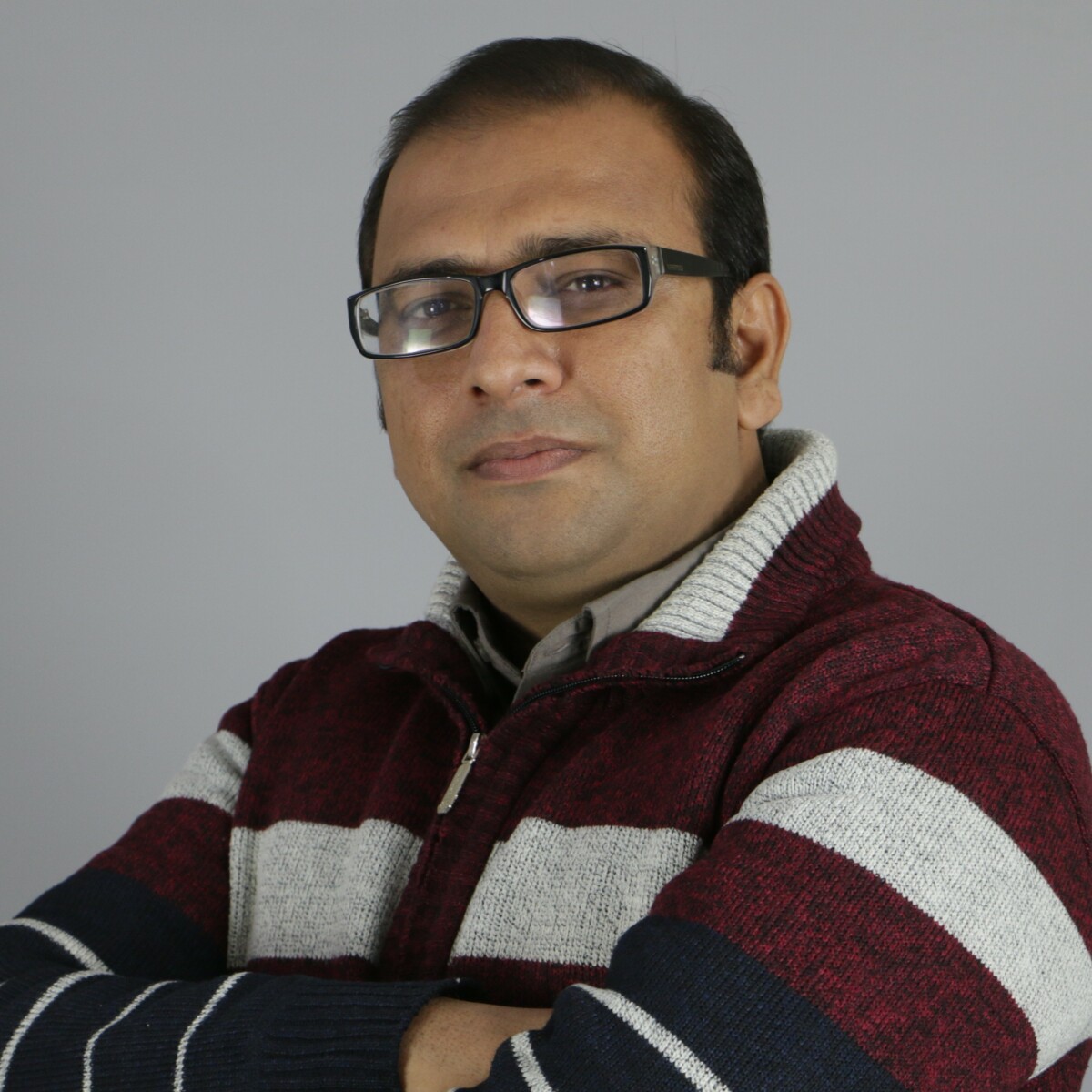 Sami Ullah Khan Logistics Manager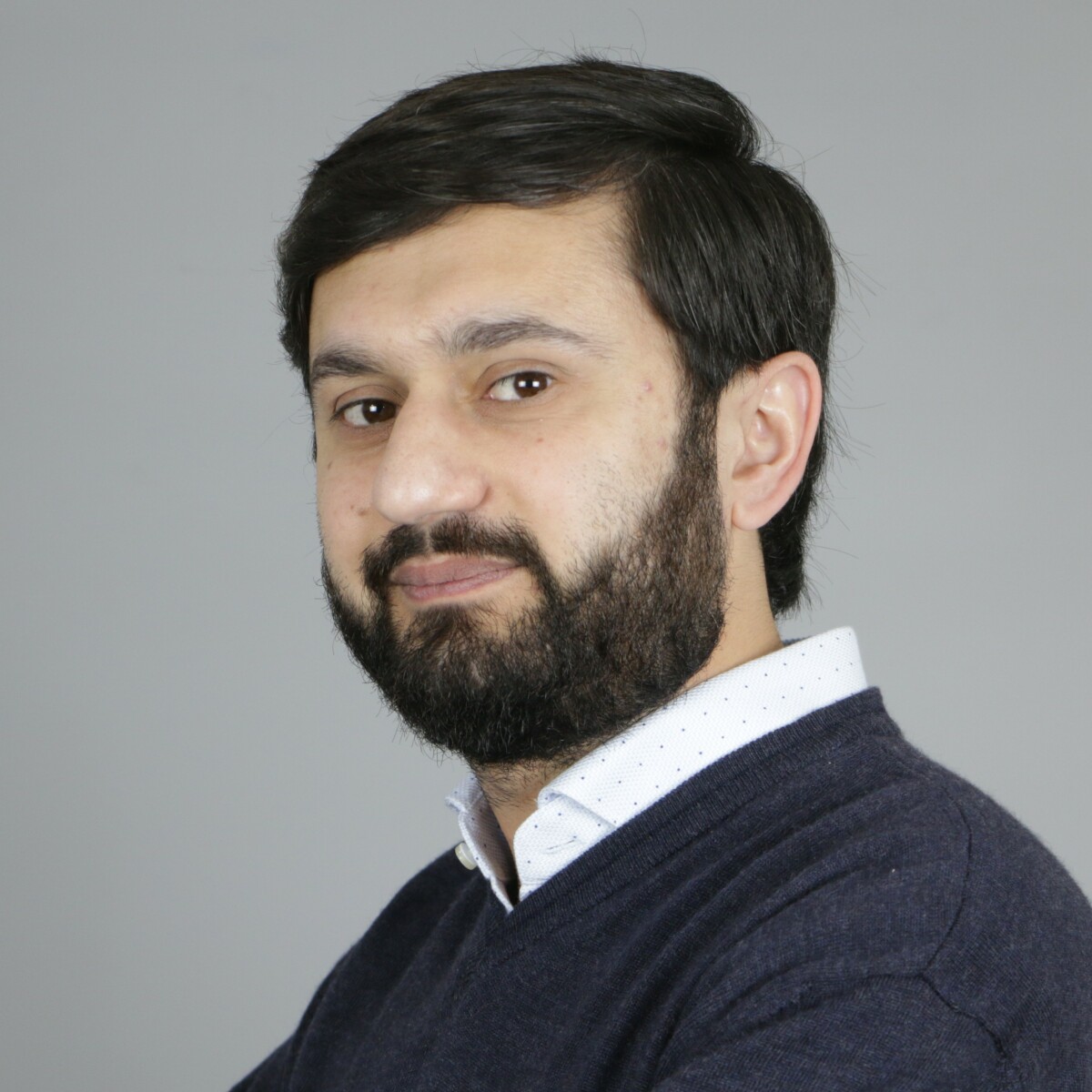 M. Ateeq Asghar Freight Manager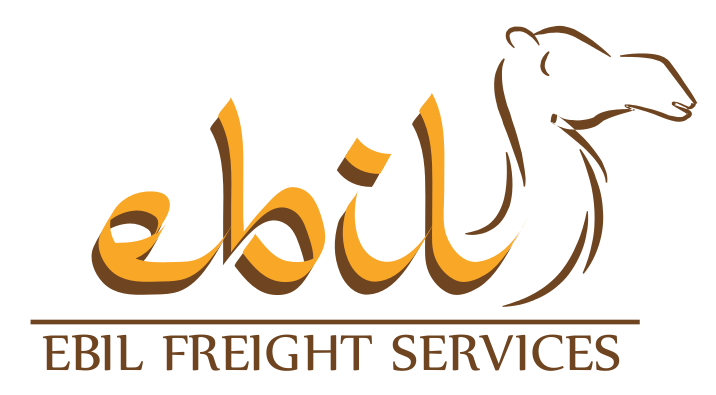 We have are a team of more than 30 specialised members working across multiple offices of Pakistan Baggage Corporation in Islamabad/Rawalpindi, Lahore & Karachi.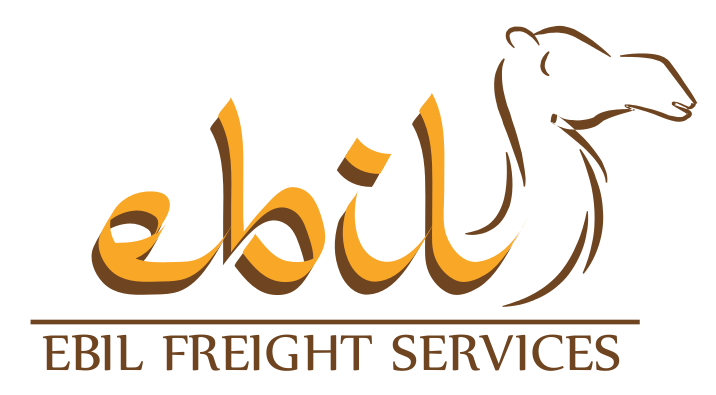 With the presence of our partner company, EBIL Freight Services, in Dubai since 2014 we are able to provide complete logistics solution in UAE also.
---